Sold
KEY FACTS This Porsche 924 is a strikingly modified example of the classic sports car, which has been rebuilt...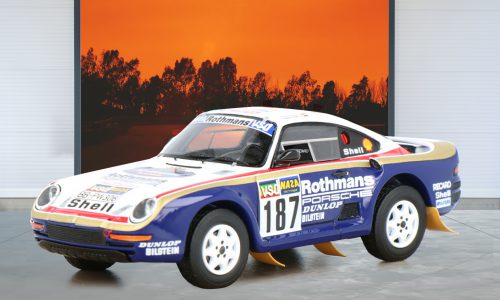 2 be expected Q3-22
This Porsche 959 is a very close copy (not in technical terms) of the 959 that participated in this...
Sold
As a car brand, BMW has been active in touring car racing worldwide for many years. Countless victories, podium...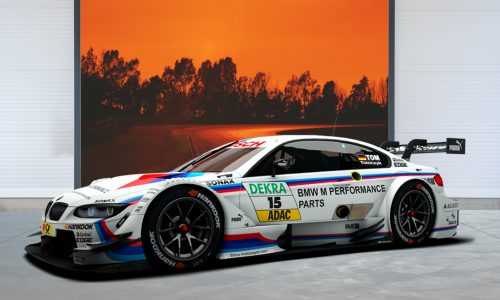 Sold
BMW's marketing department in Munich used this high-value-built M4 DTM by BMW Motorsport for promotions and even the photoshoot...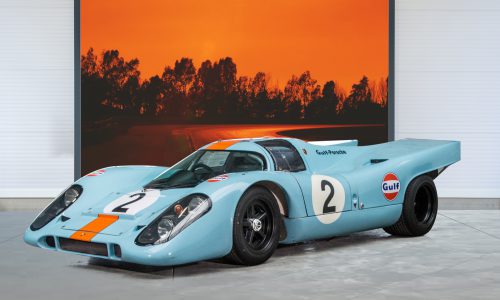 Sold
The body and chassis are built by the company RCR located in the USA. This company manufactured replica race cars...